Children's Garden Information
about 1 month ago
Children's Garden News and Information
2018-19 Fall Registration Now Open!
Fall registration for the 2018-2019 school year is now open. In order to register your child for next school year, a 2018-19 Registration Packet must be completely filled out, with no blank spaces. A $50 non-refundable registration fee is due at the time of registration; $25 each additional child. Check and cash are the only forms of payment accepted for registration fees. Schedules must be set at the time of registration; there will be a $25 fee for any schedule changes made after initial registration and before August 24th. There is no schedule change fee when schedules are altered during regular registration/payment weeks throughout the school year.

Interested in exploring our facility? Preschool tours are held daily at 9:15am & 1:15pm or just stop in! We'd love to show you around!

Credit Card Policy
For security purposes, credit cards are not accepted in our office or over the phone. You may pay tuition using a credit card by using
PaySchools
(see instructions below).
Children's Garden Preschool & Latchkey
Children's Garden Preschool & Latchkey is a part of the award-winning Grand Blanc Community School District. We offer both half day and full day Preschool, as well as before and after school care for Preschool and Elementary students. We provide latchkey services for students attending Anderson/McGrath, Brendel, Cook/Mason, Indian Hill, Myers, Perry Innovation Center and Reid, as well as preschool. Our programs are staffed by degreed teachers who provide a wide variety of learning experiences.
Pay Tuition Online using PaySchools!
· Go to www.grandblancschools.org
· Click on '
PaySchools
' under "Most Commonly Used Parent Links"
· Select the appropriate Children's Garden option
· Follow the online instructions for using PaySchools
· If your child has no Student ID, skip this prompt
· You may only pay online if you have registered in the office and filled out a data packet and if there are no changes to your child's schedule
· Payment types accepted online: Visa, MasterCard, Discover & electronic check.
Payment Drop Box
For your convenience we have a payment drop box located right outside our office door in the Perry Center. The building is open until 6 p.m.
Meet the Staff
about 1 year ago
Children's Garden Staff
All Children's Garden employees are 18 years of age and older. All of our preschool teachers have a 4 year college degree. Preschool assistants, latchkey teachers and latchkey assistants have early childhood training. All of our staff have been cleared of criminal abuse and neglect. Scroll down to meet everyone!
Anderson/McGrath Latchkey Staff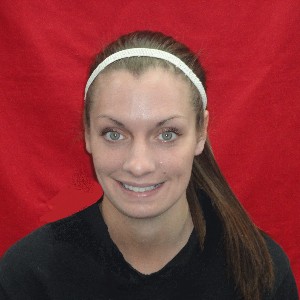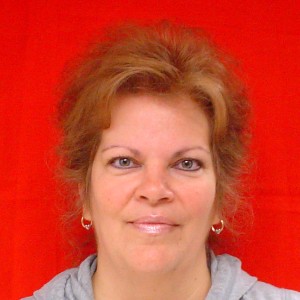 Cook/Mason Latchkey Staff